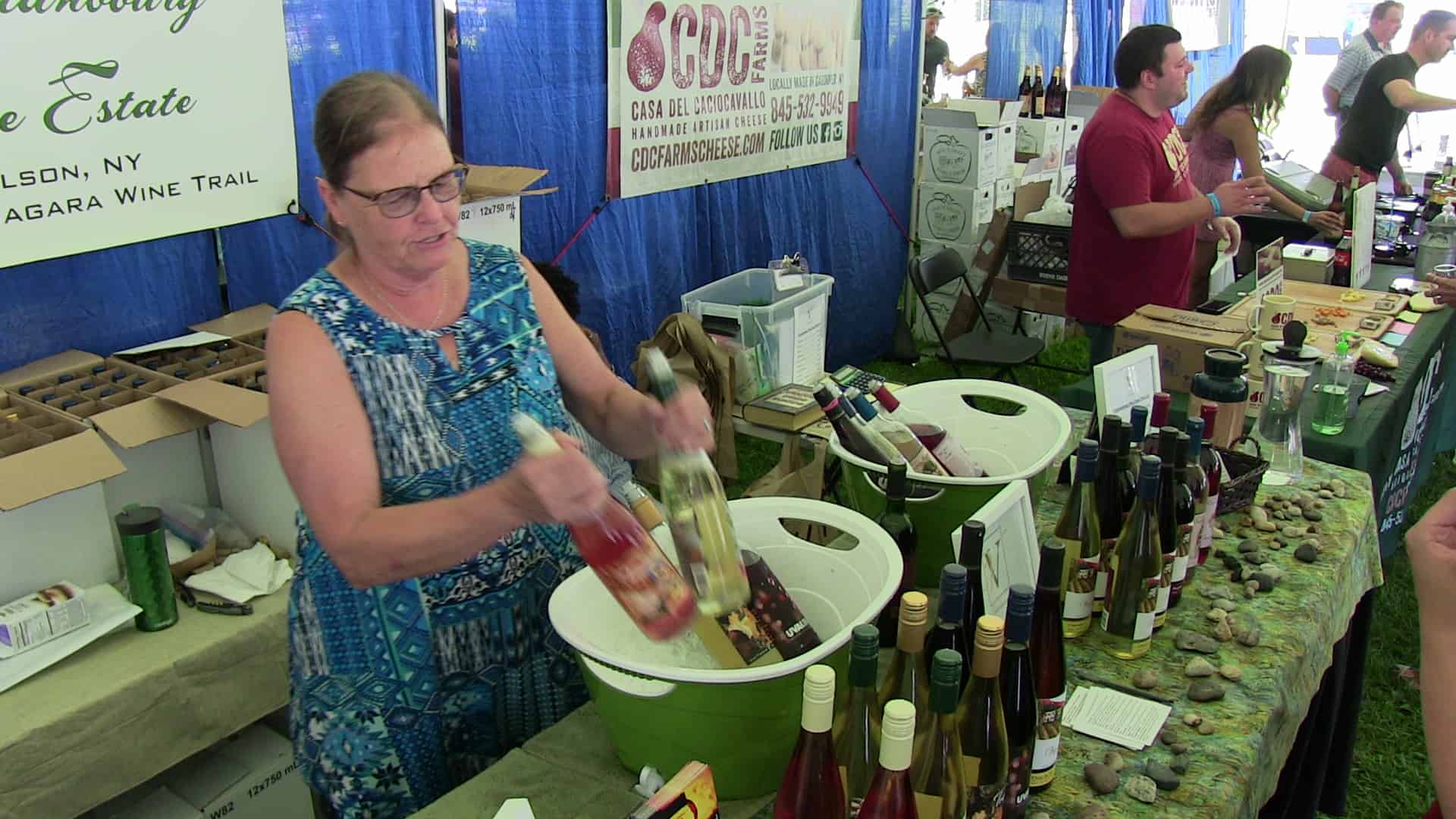 Thank you for your interest in volunteering for Putnam County Wine & Food Fest being held August 7-8, 2021 at  Mayor's Park, 61 Fair Street, Cold Spring, NY. Volunteers must be at least twenty-one (21) years old where alcoholic beverages are being sold and/or sampled.
Street Team:
We need to spread the word about Putnam County Wine & Food Fest at Mayor's Park and need volunteers who are able to distribute flyers and posters to various retail business, restaurants, etc. If you sign up to be a "Street Team" volunteer we will send you the materials to distribute around the community. Street Team is needed from July 10th to August 5th to post yard signs throughout the area.
Social Media Experts:
Do you want to use your Social Media (Facebook, Twitter, Instagram, Blog, etc.) to promote the festival? i.e., like us on Facebook, post pictures etc.? Then this is for you.
Volunteer opportunities for "10th Anniversary Putnam County Wine & Food Fest" are now open.
Please click on the following web link (or copy it into your web browser if clicking doesn't work) to go to the signup sheet:
To sign up, just follow the instructions on the page. It only takes a few seconds to do.
Click here to download the Volunteer application

---
Please e-mail your completed Volunteer Application and further questions you may have to volunteer@putnamcountywinefest.com
---
Or fill out the form below:
Thank you for volunteering! 
We look forward to working with you!