They first met in 2004 as original founding members of the Guys Night Out Band, a local Hudson Valley favorite. About five years ago, they decided to try their hand at a more stripped-down acoustic style. That move has proven successful, as attested to several shows they performed throughout the New York tri-state area. In December 2018, Ang 'n Ed won a singer/songwriter competition at Keegan Ale in Kingston, NY with their song "Guardian Angel."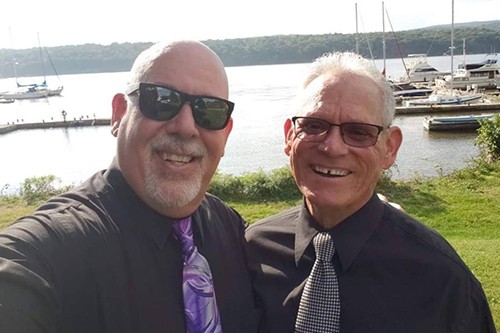 Based in Poughkeepsie, NY, rock trio consist of three original members. Steve Mulvaney on lead guitar and vocals, Rick Gilroy on bass, acoustic guitar and vocals and Paul Gilroy on drums and percussion. This rock, blues, acoustic and original group, have been together for over 20 years and are still going strong.  They released their first CD in 2000 and are currently working on and recording new material.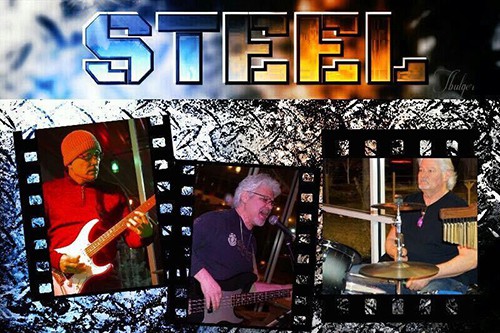 The Cadillac Brothers duo cover many genres from Swing, Motown/Soul, Classic Rock, Country, Folk, all the great stuff, from any era. The Cadillac Brothers features Andy Rutcofsky on vocals/saxophones /flute/harmonica/guitar and Kenny Kaufman vocals/acoustic guitar.  They are both front line members of "The Stonehill Band" and sidemen in many other projects as well.   The two have a unique chemistry exemplified in their harmonies, improvisational spirit and collective passion for the music; outstanding musicians that truly enjoy performing and putting out great vibes whenever and wherever they play.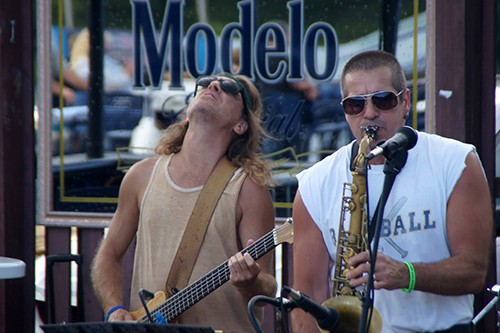 They are a collection of friends, from the Fairfield County CT and Putnam County NY areas, who loves to play the great Classic Rock n' Roll music. Their age ranges from twenty to sixty so their music covers a range of music from that era. The group who have been together for more than ten years consist of Michael De Caro, Vocals, Percussions and Harmonica, Elisa De Caro Bayersdorfer, Vocal and Percussions, Anthony Norcia, Bass Guitar, Pauline Norcia, Drums, Dan Hite, guitar, Mark McBeth, Guitars, Vocals and percussions, Jim Daleo, guitar and vocals.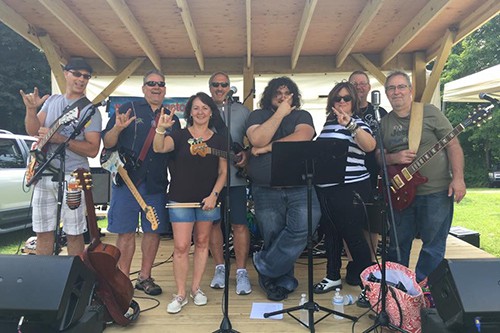 Kacey Morabito Grean, from Mike & Kacey in the Morning on 100.7 WHUD and Shine on the Health and Happiness Show podcast. A Putnam resident with a passion for all things Happy and Healthy! Learn more at www.kaceyradio.com